Welcome to Youreyesonlyoptical, where our commitment revolves around enriching your daily encounters with the world through exceptional eyewear. Our core belief centers on the profound impact of fashionable sunglasses and frames, extending beyond mere eye protection. We view eyewear as a canvas for expressing your individuality, a means to elevate your style, and an embodiment of our dedication to enhancing your overall aesthetic. Join us on a journey where premium eyewear isn't just a necessity but a statement—a reflection of your personality and an integral part of your unique story.
well established and here for you
be part of our success. join today.
Connie's daughter, Sara has been working at Your Eyes Only Optical for more than 5 years. Her attentiveness in selling sunglasses to clients is exceptional. She ensures that the frames and sunglasses emphasize the client's facial structure, presenting a classy look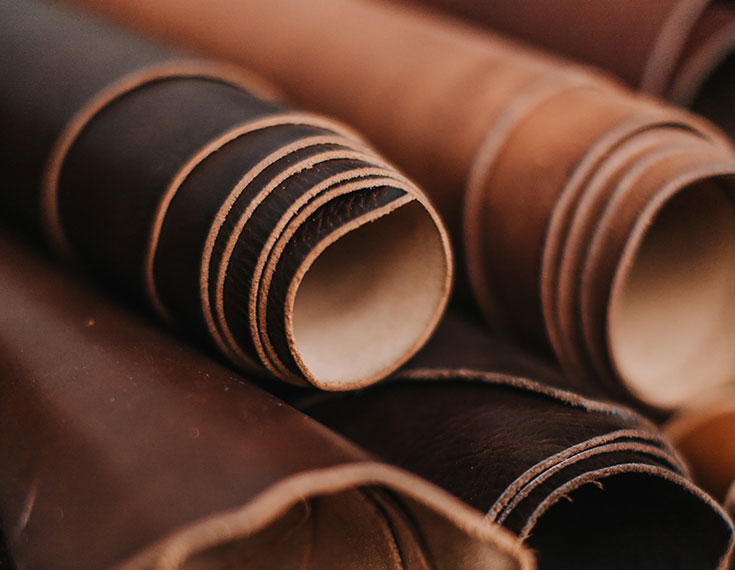 Connie exceeds her excellence in the optometry field with more than 25 years of experience. She has a passion for perfection and satisfaction in lens fitting. She is known to ensure that her clients receive optimal care in their vision and comfort with contact lenses, complete pairs of prescription glasses and much more! If there are any problems, then Connie is the one to go to. Please book an appointment to guarantee her intimate service with you!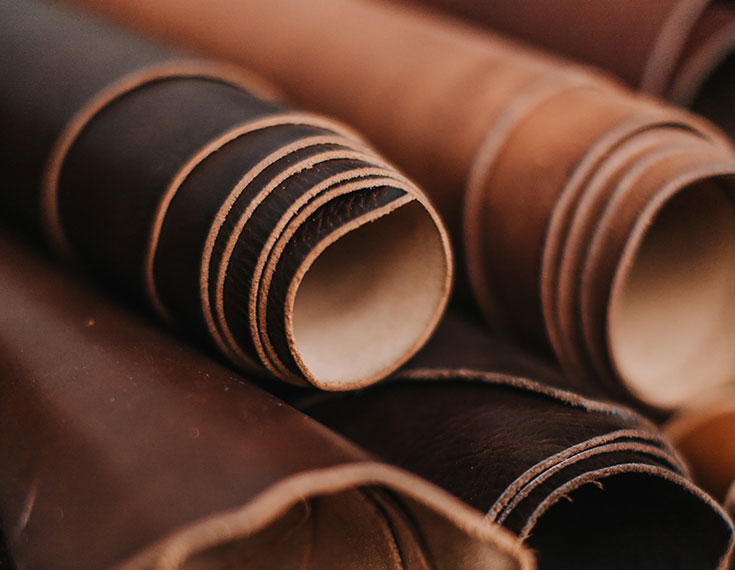 68 Atlantic Ave St, Brooklyn, NY 90002, USA
(+005) 5896 72 78 79
hellony@durotan.com.us
172 Richmond Hill Ave St, Stamford, NY 90002, USA
(+005) 5896 03 04 05
88 Landsome Way St, Stockwell, London 534, UK
(+089) 5896 26 26 27
hellold@durotan.com.uk
205 Luckstrabe St, Rummelburg, Berlin 77502, Germany
(+0668) 5896 45 45 46
helloge@durotan.com.us